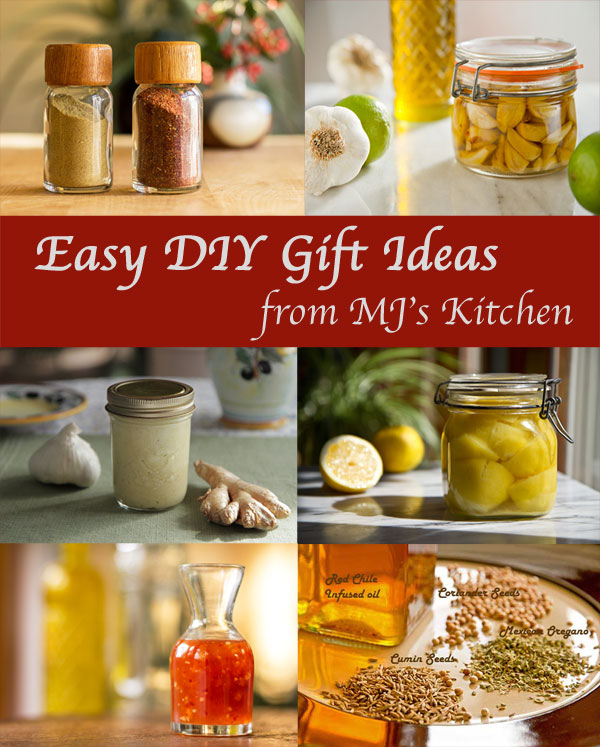 Who doesn't want to receive a little love in a homemade gift?  I know I do!
Here are some of my favorite DIY gifts to share my love with family and friends.  They are all easy to make and versatile in their use.  No kitchen should be without them!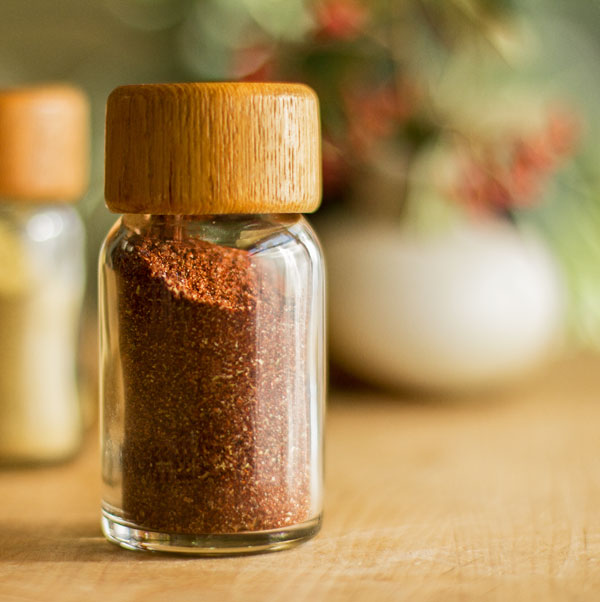 New Mexico Red Chile Spice Mix – Sprinkle on top of fried or boiled eggs, salads or sauteed vegetables. Whisk into scrambled eggs or use to season potato salads and coleslaw.  Use as a rub for poultry, beef, or pork, sprinkle on popcorn, and add to soups and stews.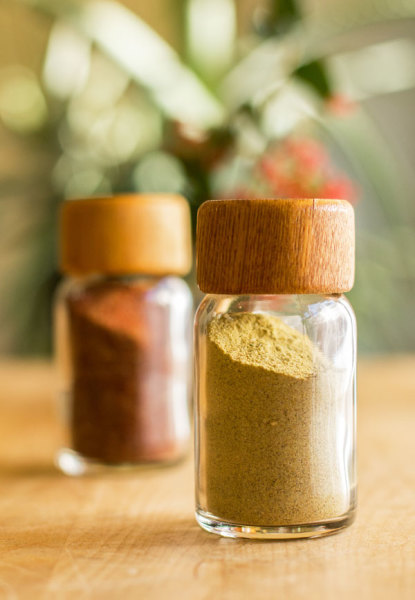 New Mexio Green Chile Spice Mix – Sprinkle on top of fried or boiled eggs, salads or sauteed vegetables, whisk into scrambled eggs or grits/polenta, add to quiche and mashed potatoes.  Add to salad dressings, tortilla and tamale masa, and guacamole.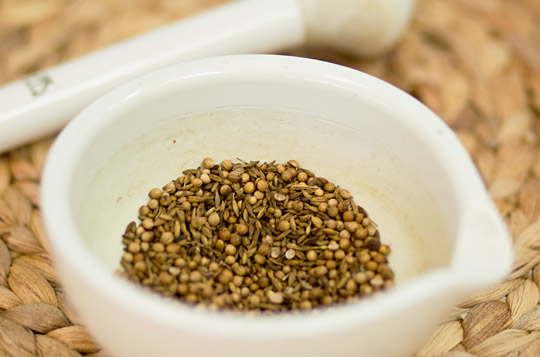 Toasted Cumin Coriander Spice Mix – The possibilities are endless!  Add to soups, stews, and salsas, guacamole, sauces, and chile pastes. Knead into breads, meatloaf, and hamburgers – just to name a few.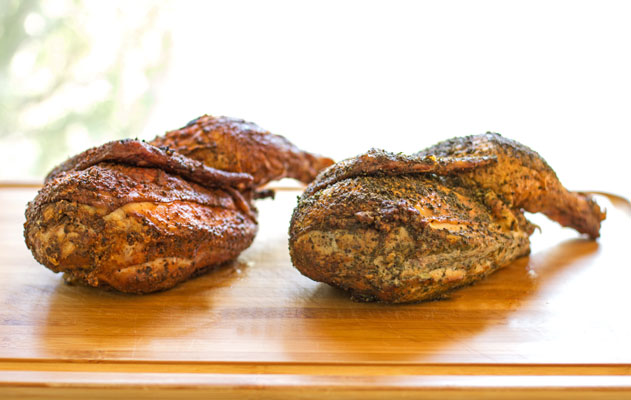 Herb Dry Rub – Use as a rub for smoked, roasted or grilled poultry.  Add to rice dishes, vegetable casseroles, and herb roasted root vegetables.  Knead into yeast breads for a delightful herb bread.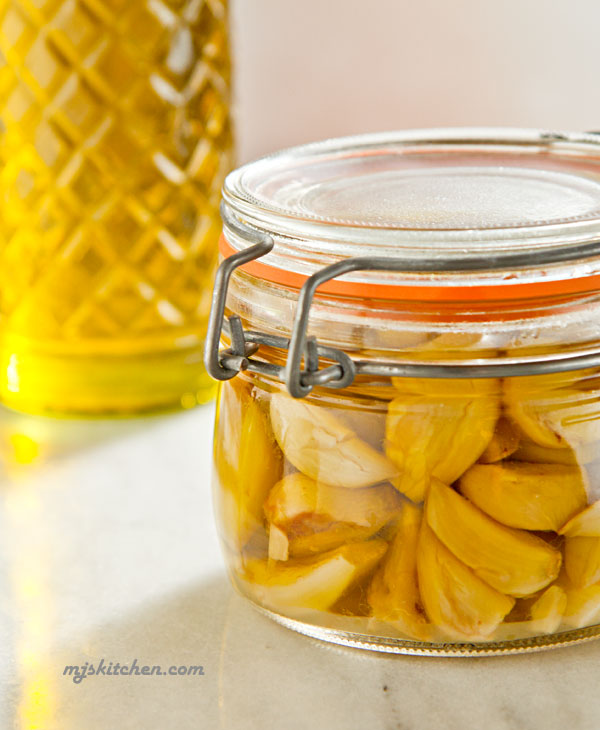 Garlic Infused Olive Oil and Roasted Garlic – My kitchen is NEVER without these!  By completing one process, you end up with a beautiful bottle of garlic infused olive oil and a jar of roasted garlic.  Use in anything and everything that is better with garlic.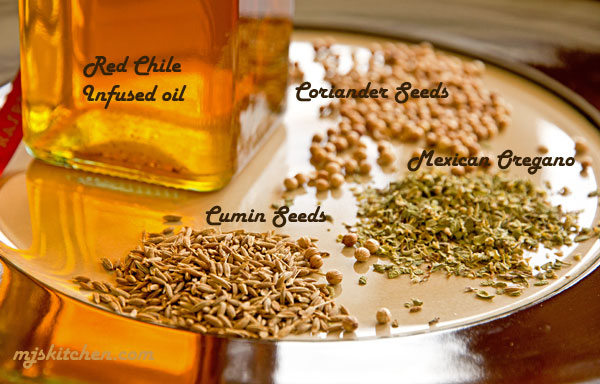 Red Chile Infused Oil – Use as the oil for sauteing anything for which you want to infuse a bit of spice. Drizzle on vegetables, salads, and sandwiches.  Add to yeast bread dough and rolls.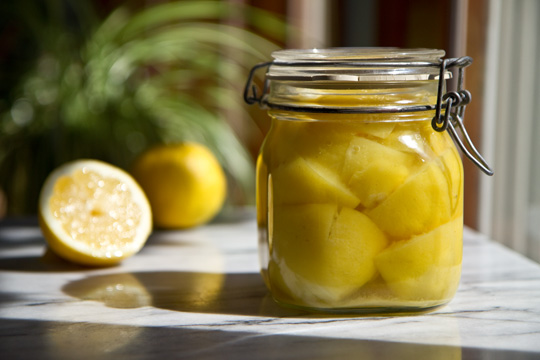 Preserved Lemons – Preserved lemons are not just for Moroccan dishes.  There are so many ways to use them in everyday dishes that your families and friends will be asking you for more!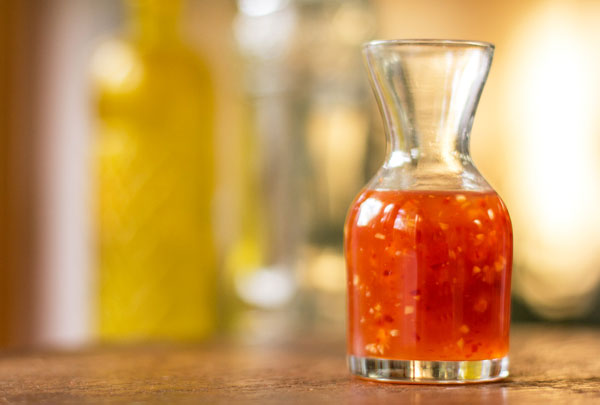 Asian Style Sweet Chile Sauce – Be sure to triple the recipe because you'll want to keep some for yourself.  Use in marinades or as a marinade, and as a dipping sauce for shrimp, springs roll or tofu bites.  Add it to salad dressings, breads, stir-fries and noodle dishes.  Spice up hummus or pour on grilled corn, asparagus or eggplant.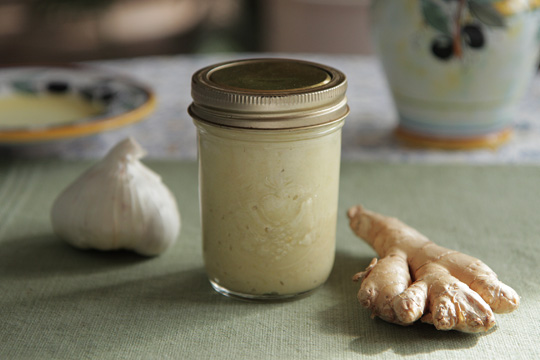 Ginger Garlic Paste – Use in any dish that calls for both garlic and ginger, Asian dishes, Indian dishes, soups and stews, curries, marinades, and braises.  Great in dips and hummus.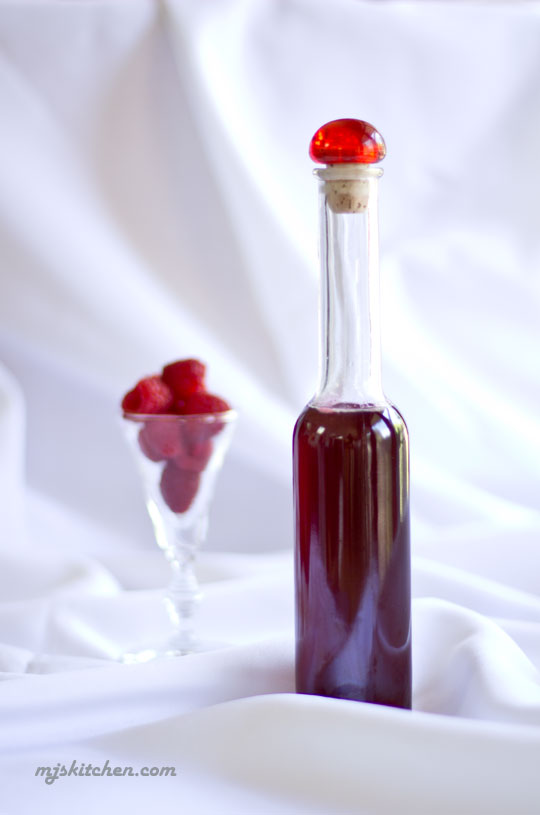 Raspberry Vinegar made from a 1900 recipe – Add to sparkling water, vodka cocktails, vinaigrettes, floats, tarts, pour over ice cream, and use as a syrup for pancakes and crepes.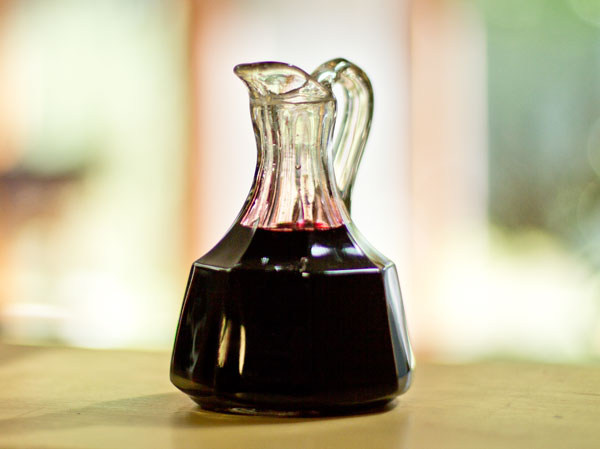 Hibiscus Simple Syrup – Dried hibiscus flowers make a delicious simple syrup that is both sweet and tart. Add the syrup to sparkling water for a refreshing soda, make a hibiscus cocktail, or pour over vanilla ice cream.
Other ideas for easy DIY gifts:
Happy Giving!!!!
Wishing everyone a very Wonderful Holiday Season and Happy New Year!
See you next year!