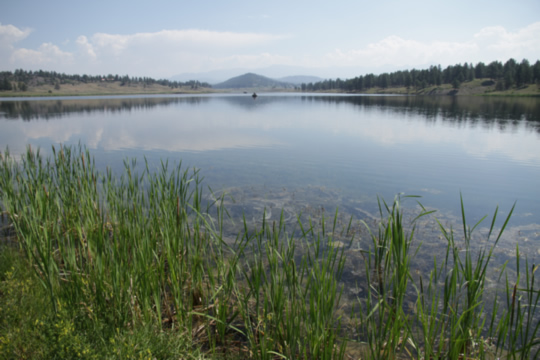 We've been on many, many vacations over the years and the most memorable parts of the majority of our vacations revolved around the beauty of where we were and the food.  This past weekend was no exception.  We spent a wonderful few days with friends in the mountains of southern Colorado, USA.  Needless to say, the scenery was gorgeous, the stars were plentiful, and the wildlife was abundant.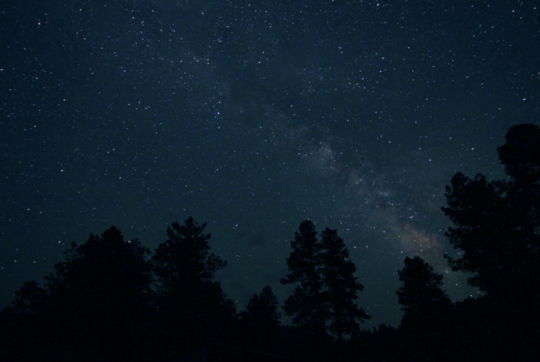 With this particular group of friends, the amount of food was also abundant and wonderful! We all love food and many of us love to cook.  So every few hours a couple of us were in the kitchen preparing the next meal, whether we were hungry or not.  We were all over the place as to what we prepared as you can see for the list of dishes below. One could say that the theme for the weekend was good friends and good eats.
A Feast For a Long Weekend
Breakfasts
Breakfast crepes with cardamom-ginger sauteed apples, toasted pecans and maple syrup
Breakfast burritos with scrambled eggs, avocado, cheese and green chile and a side of Yukon gold pan roasted potatoes
Lunches
Leftovers from supper the night before and a salad of whatever needed to be used
Chile con Queso and chips "made the way mother use to make it" – onions, New Mexico Hatch HOT green chile, tomatoes, and the coup de grâce – Velvetta.  Boy, did that bring back some memories.  It was so close to the Louisiana version of con queso that I grew up eating.  The only differences were that we used jalapenos in place of the green chile and added a can of cream of mushroom soup to the Velvetta.
Suppers

Vegetarian lasagna with Boca sausage and kale
Appetizer of baked pita pieces, New Mexico Jack cheese, and salted cucumber slices
Two grilled pizzas –
A vegetarian supreme with roasted bell peppers, onion, swiss chard, tomatoes, artichoke hearts, cheese, capers and fresh basil
A salami pizza with pizza sauce, cheese, sauteed onions, and Swiss chard
Watermelon salad – watermelon, olives, feta, mint and balsamic vinaigrette
The appetizer seen in the picture – A potpourri of Brie, crackers, cheese and New Mexico green chile, Alaskan shrimp and cocktail sauce, and dry roasted almonds
Grilled Alaskan halibut and salmon (caught by one of our buddies and shipped back to New Mexico). The fish was prepped the Alaskan way  – smothered in mayonnaise seasoned with a variety of "special seasonings", then grilled.  The sides were a veggie salad and nutty rice pilaf.
Needless to say – it's time for yet another diet!