You are here:
Home
»
Recipe Index
Recipe Index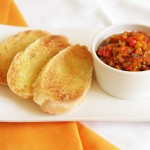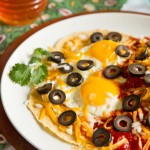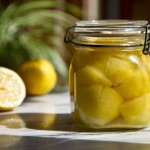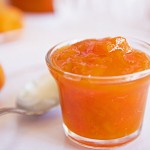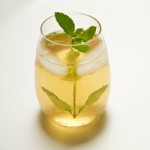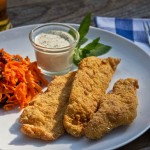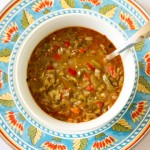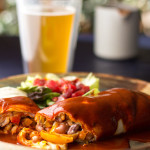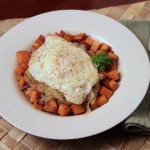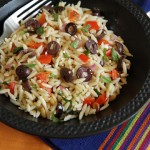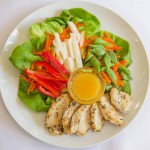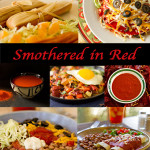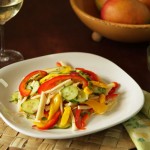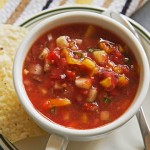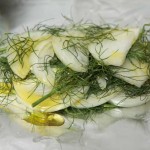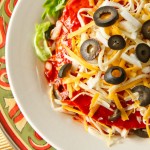 Recipes in MJ's Kitchen
Recipes are grouped according to a few main categories. Since some recipes fall under more than one category, you may see duplications. If you are looking for recipes with a specific ingredient, please use the search box below.
I hope you find what you are looking for. If you don't, contact me and together, we'll come up with something.
Categories