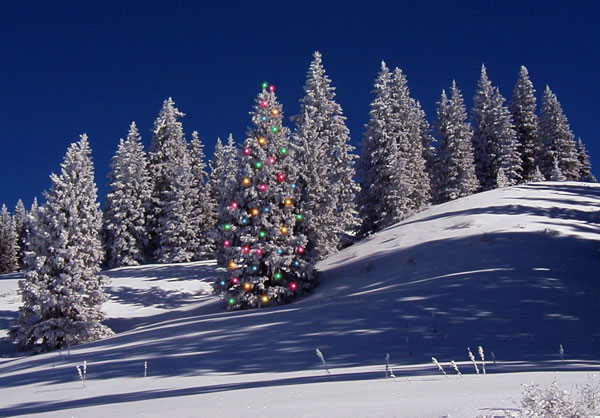 A Huge Thanks to all of the friends and visitors of MJ's Kitchen
for your continued support, comments and emails.
Wishing you all a very Joyous and Safe Holiday Season
and looking forward to seeing you again in 2015!
Picture taken January 2002 while cross-country skiing in Chama, New Mexico.
[Photo credit and "enhancement" by MJ]