You are here:
Home
»
Wordless Wednesday
Wordless Wednesday
RSS feed for this section
by mj on December 23, 2011
by mj on November 2, 2011
by mj on October 26, 2011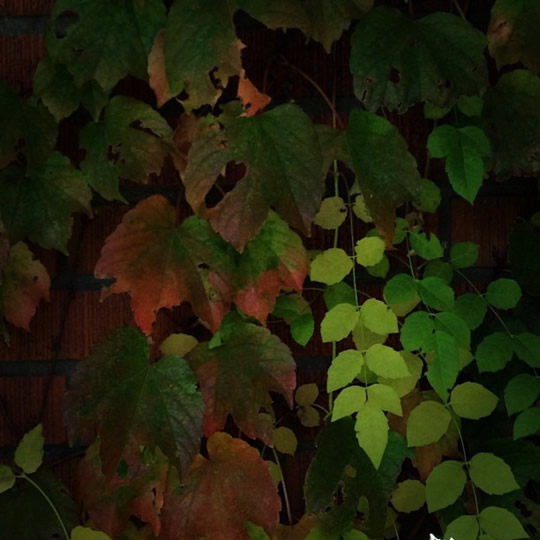 by mj on August 31, 2011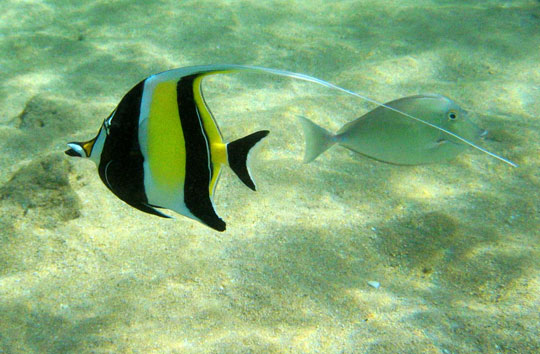 Welcome to MJ's Kitchen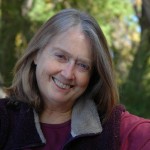 A spicy New Mexico kitchen owned and operated by a well-seasoned cook. Read my About page to learn more.
Subscribe by email
Don't miss any recipes! Have them emailed directly to you on the day they are posted. Thanks for subscribing!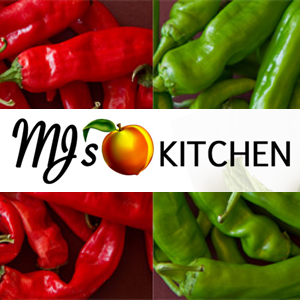 Archives