You are here:
Home
›
Uncategorized
Uncategorized
RSS feed for this section
by mj on September 11, 2012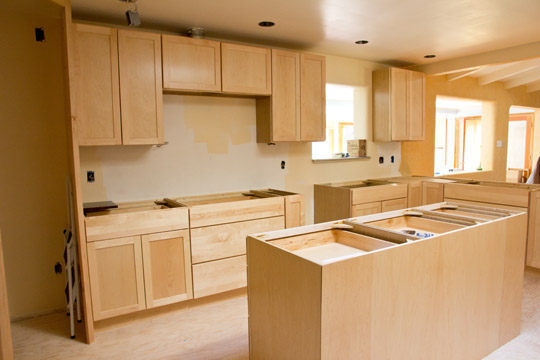 I've had many comments asking how the kitchen remodel is going so I thought I would catch you up on the progress (and thank you so much for asking!).  Well, we're getting there.  My kitchen was torn out on August 20 and it looks like we'll be able to move back in around September 27. Not soon enough for me!  All of the old wiring and plumbing has been replaced and brought up to code, the floor was torn out through the subfloor which has been replaced and prepped for the marmoleum flooring, the plaster walls have been repaired and painted, and, as you can see, the cabinets have been installed (almost).  The template has been made for the countertops which are a quartz composite product but we haven't heard when they will be installed. Hopefully, they'll be installed along with the backsplash before the 24th because that's when the flooring is going down. Appliances on the 26th and we're done!
When we looked at this house 14 years ago, one of the things that sold ME on the house was the size of the kitchen and that it was open to the den. My kitchen at the time (and for the previous 21 years) was a one person kitchen with so little countertop and space that my prep was done at the kitchen table. When I saw this kitchen, I didn't care that it was a 50's kitchen with 38 inch counter heights (not a good height for a 5′ 2″ cook) – it had counter space and lots of possibility! So fast forward 14 years later and in less than 3 weeks, those possibilities will be realized.
by mj on August 20, 2012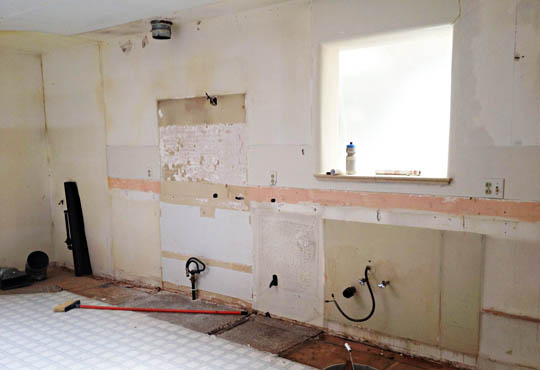 Whoops!  I seem to be missing my kitchen!  It's been here for almost 60 years so it was time for it to go.
While I'm waiting to get a kitchen back, some friends will be stopping by with some of their fabulous food!  Be sure to come over, say Hello and grab a bite to eat.
by mj on May 13, 2012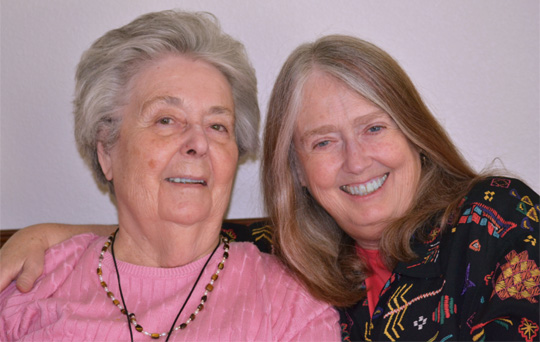 A Very Happy Mother's Day to my wonderful mama who taught me many things:
In life
A smile goes a long way.
The people next to you in line are nice people. Say "Hello".
You can always deal with whatever life throws your way – so deal with it.
You're never to old to learn how to play dominoes.
You're the only one who needs to know that you're in charge.
In the kitchen
A week's worth of leftovers makes a great soup or Sunday night casserole.
Never turn down an offer of fresh fruits and vegetables, but always go pick them yourself.
If you have more fruits or vegetables than you can eat right away, freeze them, can them, pickle them or share them.
Bread bags are great for storing fresh vegetables and cottage cheese containers are great for storing leftovers.
Green tomatoes are just as good as red tomatoes.
You can never have too many figs, too much rhubarb, or more pecans than you know what to do with.
Got catfish?  Fry it!
Always top biscuits and gravy with a scoop of homemade jam or jelly and grits with a tab of butter.
Thank you Mama!
Happy Mother's Day to all the mothers out there!!
I hope today and every day is a special day!
Welcome to MJ's Kitchen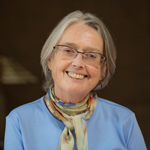 A spicy New Mexico kitchen with a well-seasoned cook. Read
my About page
to learn more about me and my kitchen.
Subscribe to receive new recipes
Website Maintenance In Progress
As you may have noticed, the PRINT option no longer functions on many of the recipes. I am working on correcting this and providing a new look to the recipes which will now incorporate the Kitchen Notes and Print Recipe Button. Thank you for your patience while I update the recipes.
Archives