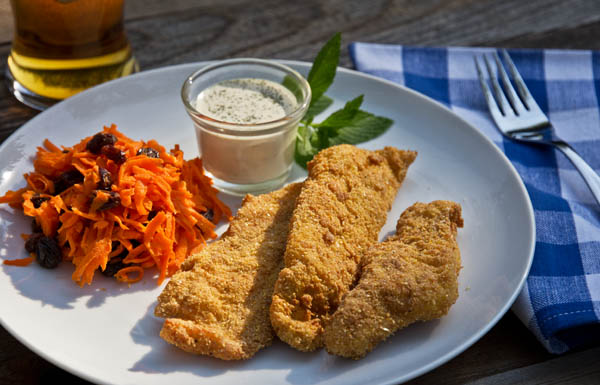 Today we're taking a couple of virtual road trips. Our first trip is over to Wok With Ray where I'm doing a Friend's Post and where you'll meet Ray (if you haven't already), a great blogger friend, and a wonderful chef and caterer. Ray features some of the most amazing Filipino and Asian dishes and his photography is beautiful! In May I gave you a taste of his Sweet and Garlicky Pork Chops in my Celebration of Garlic post. Because of Ray I've become very curious about Flipino adobo. It's a new dish for me, but it's my kind of dish in that it's relative easy to make and obviously quite tasty. I can't wait to get some pork belly and green beans so I can make his Green Bean Adobo.  I know you're going to enjoy visiting Ray's house and going through all of his wonderful recipes. Be sure to check out his desserts.  They're incredible!
Our second trip is to Black Lake, a lake in north Louisiana where I learned to fish and which supplied my family with all of the catfish and bluegill (bream) that we could eat. Once there I'll be serving up a picnic with Fried Catfish and Carrot & Raisin Salad.
So head over to Wok With Ray and dig in.