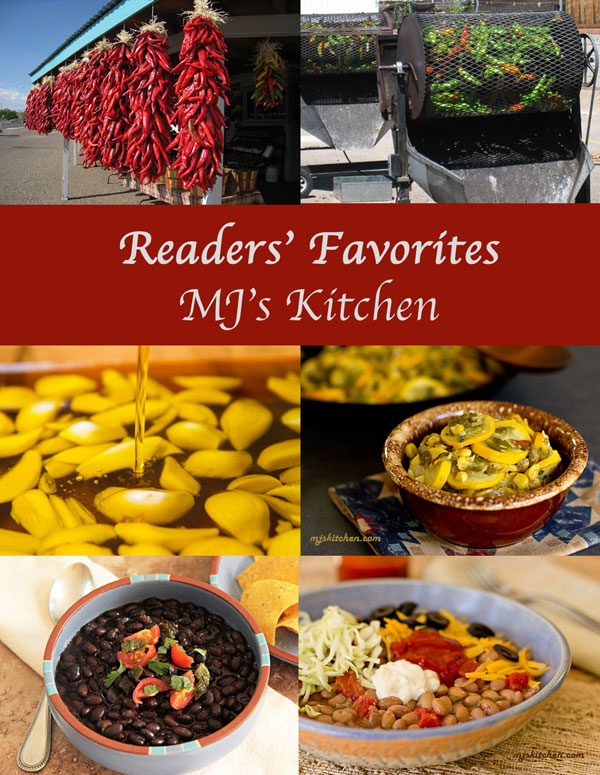 It's hard to believe that it's been five years since I started MJ's Kitchen.  Originally, I thought I would share some of my favorite recipes for a couple of years then move on.  However, once  I started, it was hard to stop. And why stop when I'm having so much fun!
A HUGE THANKS to all of my friends and visitors for your constant support, comments, emails, and for coming back for each new post to check out what's new.  This week, instead of giving you a new recipe, I'm sharing some of your favorites.
The following recipes have been in the top 25 visited recipes for at least 2 of the last 5 years. The first five recipes made in into the top 15 most visited recipes each year for five years!  To be fair to 2015, I also included a few of last year's favorites.
I'm sure you won't be surprised to see that most of the recipes have either red or green chile. 🙂  However, a few recipes without chile made it into the list.  Hopefully, you'll find a recipe or two that you haven't seen before or had forgotten about.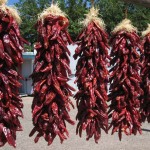 New Mexico Red Chile and Red Chile Sauce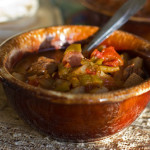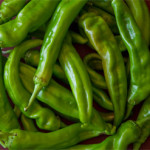 New Mexico Green Chile and Green Chile Sauce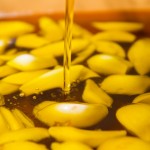 Roasted Garlic Infused Olive Oil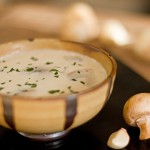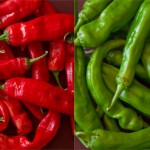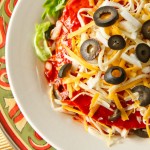 New Mexico Red Chile Enchiladas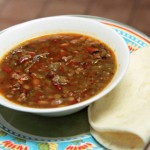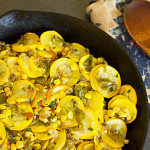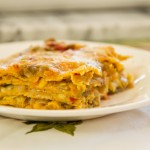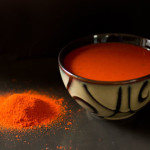 New Mexico Red Chile Sauce from Powder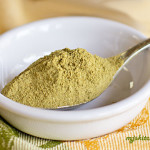 Green Chile Powder and How to Use It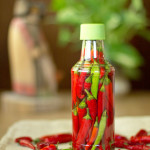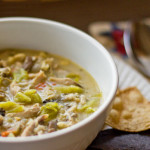 Green Chile Chicken Mushroom Soup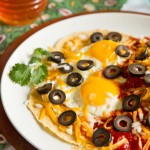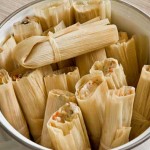 Corn, Mushroom, and Green Chile Tamales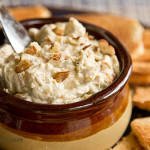 Green Chile Pecan Cheese Spread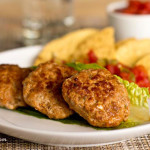 Mexican Chorizo – Make Your Own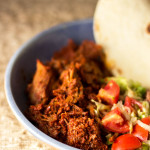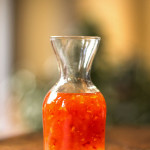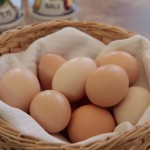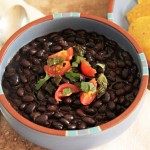 Cooking Up a Pot of Black Beans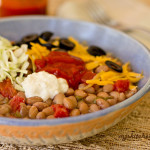 Time to Cook Up a Pot of Pinto Beans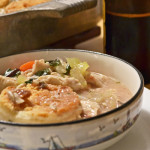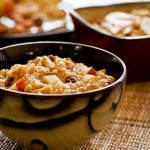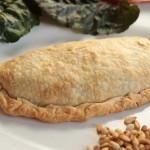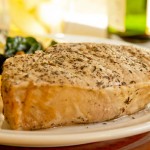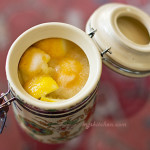 Recipes Using Preserved Lemons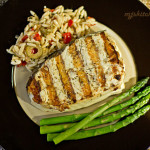 Our Favorite Grilled Halibut Recipe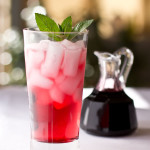 What's one of your favorite recipes from MJ' Kitchen?