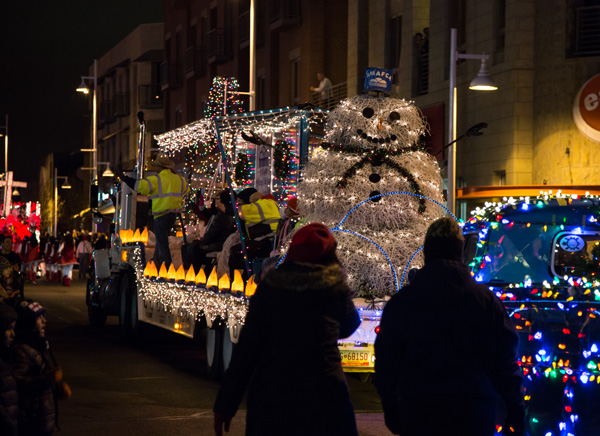 A Huge Thanks to all of the friends and visitors of MJ's Kitchen
for your continued support.
Wishing you a very Joyous and Safe Holiday Season!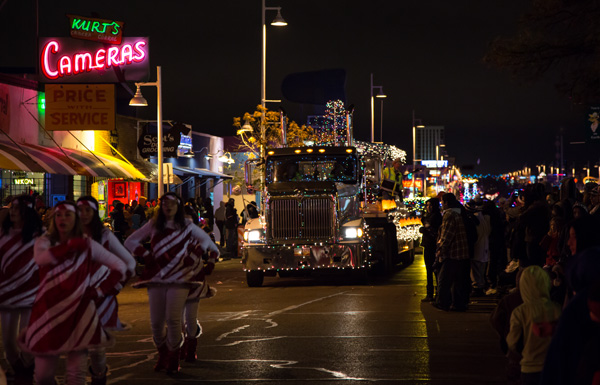 As my last post of 2013, I'm sharing a few pictures of this year's
Twilight Light Parade
that ran through the Nob Hill area of  Albuquerque,
a short section of the old Route 66.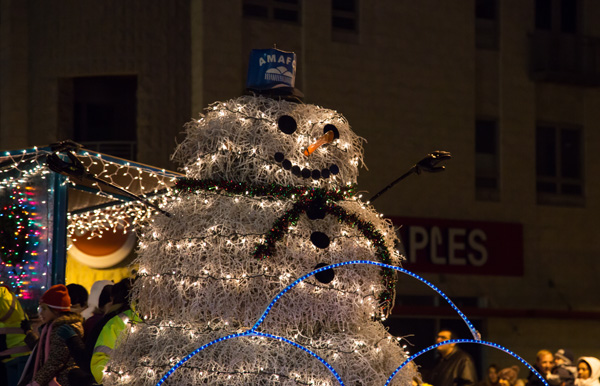 Tumbleweed snowman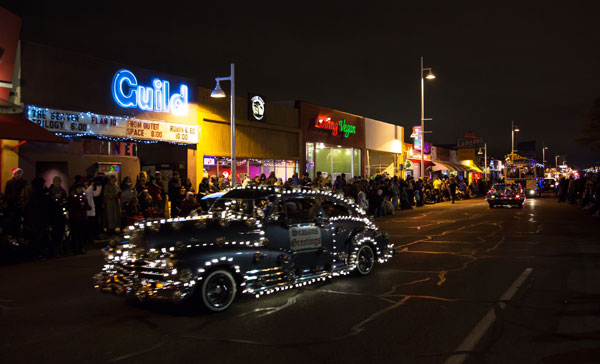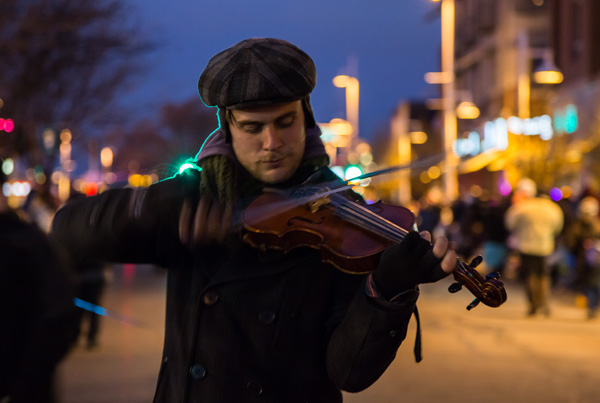 See you in 2014!!!!
© Photos by Bob Willis
For a host of Christmas recipes, check out the Hearth and Soul Blog Hop.