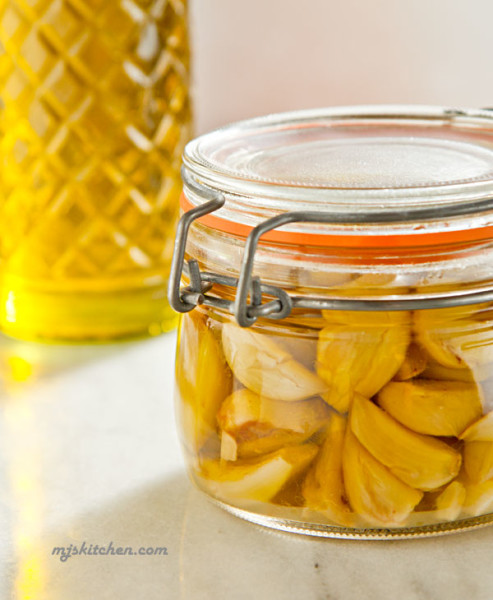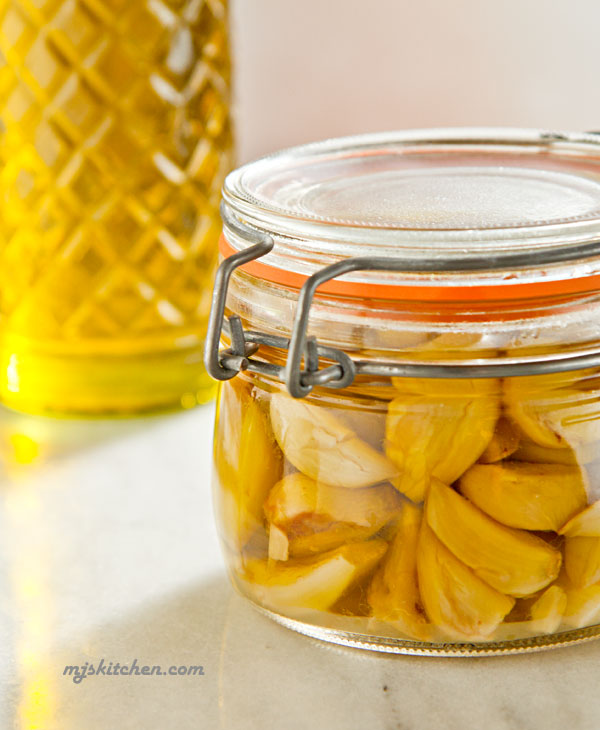 The other day I was asked "What do you do with all of the roasted garlic from the Infused Garlic Oil recipe?"  Great question!  For those of you who aren't familiar with my Roasted Garlic Infused Oil, here's a brief summary.  The recipe provided here uses 4 to 6 heads of garlic and yields about 3 cups of garlic infused oil, and lots of roasted garlic cloves. The garlic oil is easy to use.  Just use it in place of regular olive oil any time you want to impart a little garlic flavor in a dish.  However, all of those roasted garlic cloves don't get used up quite as easily.  After a little surfing I was able to find several recipes that call for a respectable amount of roasted garlic. Here they are for your enjoyment!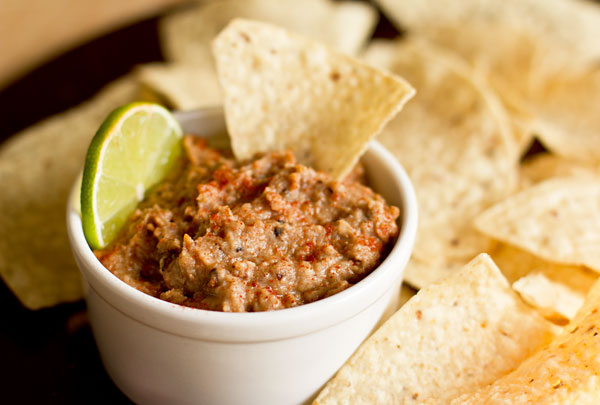 Black-eyed Pea Chipotle Dip by MJ's Kitchen
Roasted Garlic and Rosemary Bean Dip by Eliot's Eats
Roasted Garlic Baba Ganoush by Cook Eat Paleo
Roasted Garlic and Carrot Hummus by Studio Cuisine
Feta With Roasted Garlic Dip by MJ's Kitchen
Roasted Garlic Salad Dressing @ CookEatShare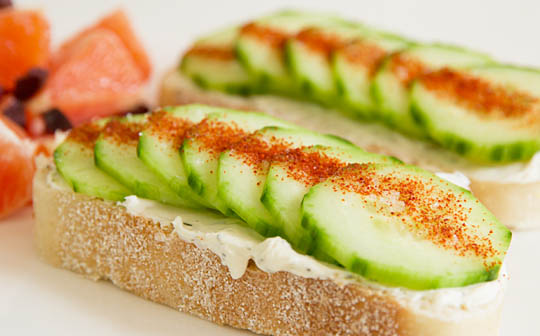 Cucumber and Cream Cheese Crostini by MJ's Kitchen
Roasted Garlic Crostini by My San Francisco Kitchen
Fettucini in Parmesan-Roasted Garlic Cream Sauce by The Cozy Apron
Roasted Garlic Chicken and Herb White Pizza by Dinners, Dishes, & Desserts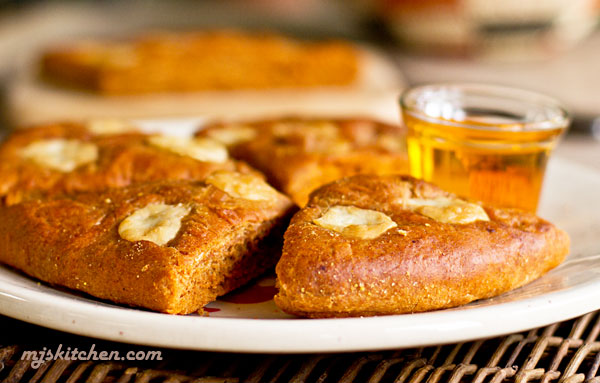 Red Chile Garlic Bread by MJ's Kitchen
Roasted Garlic and Rosemary Focaccia by Epicurean Mom
Roast Garlic and Talegio Bread by warm&snug&fat
Easy Artisan Roasted Garlic-Rosemary Bread by Nobel Pig
Roasted Garlic Butter by Grilled Vegetable Recipes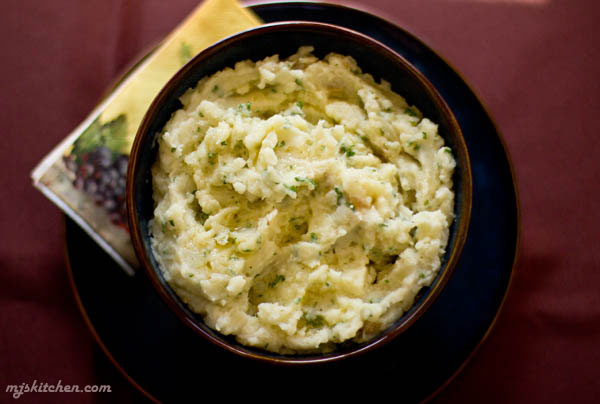 Mashed Potatoes With Roasted Garlic and Herbs by MJ's Kitchen
Cauliflower and Roasted Garlic Soup by Spoonful
Grilled Corn on the Cob with Roasted Garlic and Herbs by Kitchen Daily
Red, White and Bleu Potato Salad With Roasted Garlic by Eliot's Eats
Roasted Butternut Squash and Garlic Enchiladas by In Sock Monkey Slippers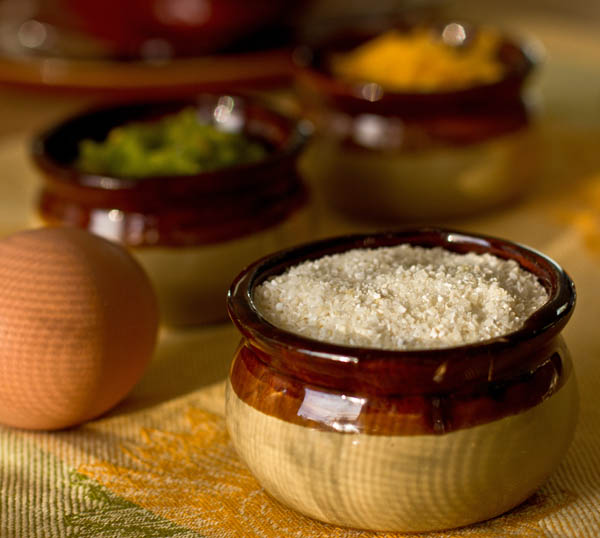 Grits Souffle' with Rosemary & Roasted Garlic by When Harry Met Salad
Roasted Garlic Chicken Skillet by Iowa Girl Eats
Meatloaf with Roasted Garlic by Pig Pig's Corner
Roasted Garlic, Fontina and Chicken Risott0 by oui, chef
Roasted Garlic Mac & Cheese by Far & Away
For more recipes heavy on the garlic, see my Celebration of Garlic.  Also, if you have a recipe that uses roasted garlic that you would like to share, please leave a link or the recipe in a comment below.  Thanks!