You are here:
Home
»
Happy Holidays
I love hearing from my visitors, so please leave a comment. Thanks for dropping by!
Welcome to MJ's Kitchen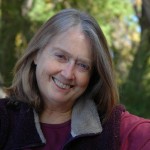 A spicy New Mexico kitchen owned and operated by a well-seasoned cook. Read my About page to learn more.
Subscribe by email
Don't miss any recipes! Have them emailed directly to you on the day they are posted. Thanks for subscribing!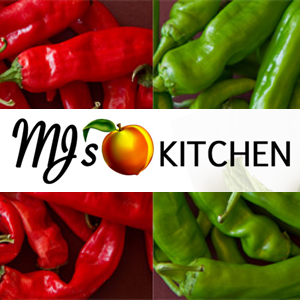 Archives