Over the past few weeks, I have featured New Mexico chile – Red or Green?  As you've probably picked up on, chile is a prominent ingredient in my kitchen and a huge commodity of New Mexico.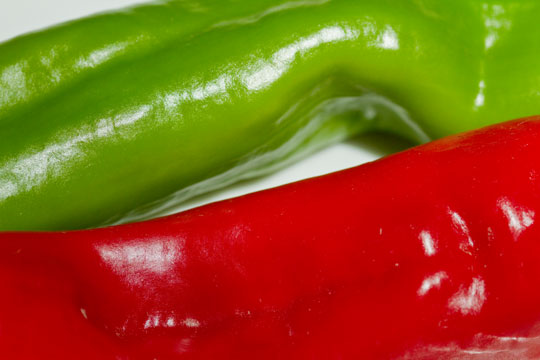 I've talked about

Now it's time to wrap it up – well, not really. The possibilities of recipes with chile is never-ending and this website is full of them.  But for now, here's a summary of the of the past few weeks.  Because September is a big month for chiles in many other areas, I'm also sharing some New Mexico chile recipes that I found on other sites.  I hope you take the time to revisit my recipes as well as check out all of those listed in this wrap-up.  There are a lot more New Mexico chile recipes out there, but these were some of my favorites.  At the end of this list are links to the red and green chile recipes that have been added to this websites since 2011.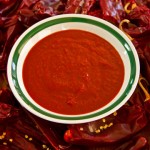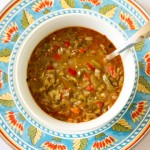 My New Mexi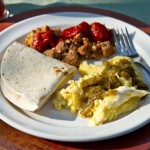 co Christmas Breakfast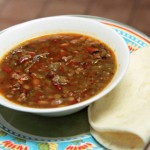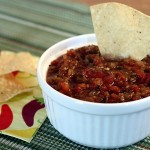 Roasted Salsa from The Yummy Life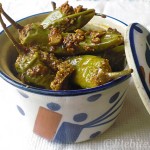 Green Chili Pepper with Chickpea Flour and Spices from Lite Bites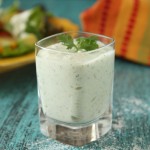 Romaine Salad with Hatch Chile Dressing from A Communal Table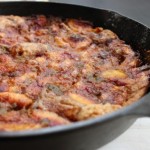 Gluten free Peach Hatch Chile Cobbler from Tasty Eats at Home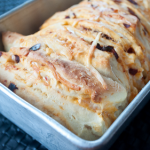 Chile Cheddar Pull Apart Bread from Lighter and Local
Links to New Mexico green chile recipes on MJ's Kitchen
Links to New Mexico red chile recipes on MJ's Kitchen
Thanks for all of the wonderful comments, participation and contributions!!!!